Custom Made Jewellery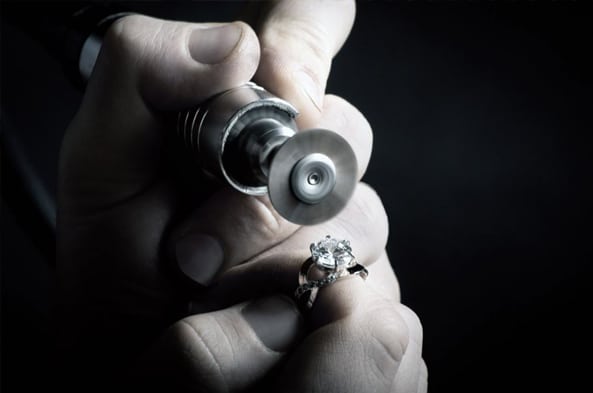 Harry Georje specializes in creating custom made jewellery. As a jewellery workshop, we are capable of creating jewellery designs that you can come up with. We can help you with the picture, idea, or creative inspiration that you have in mind and you can relay it with our talented jewellery designer so that you can turn your dream jewellery into a reality.
Our never-ending commitment to providing excellent quality for all our services will help you experience total satisfaction for whatever jewellery piece you have in mind. We have a talented team of jewellers who can handcraft everything from plain wedding bands to intricate pendants that incorporates the use of diamonds, precious metals, gemstones, and much more thus letting you own a piece of jewellery that you will surely love.
At Harry Georje, you will engage a meeting with one of our award-winning jewellers so that you can finally own that piece of jewellery that you've always been dreaming of. Before we design and manufacture your piece, we will consult with you in every step of the way so that we can recreate in details whatever it is that you have in mind. With our expertise as well as a commitment to creating quality pieces and delivering excellent services will ensure that you will be proud of wearing that dream jewellery of yours for many years to come.
During your visit to our workshop, one of our jewellers will walk you through the different gemstones and metals that we can provide you with. We will assure that all of your inquiries, questions, and concerns about your jewellery creation will be answered and that you will have an enjoyable experience while doing it.
So if you have a jewellery design in mind, visit us for an obligation-free design consultation so that we can discuss your ideas and we'll start manufacturing it once you're satisfied.
---